Award Winning Indian Restaurant & Takeaway in High Street, Kinross
Local Indian & Bangladeshi Restaurant & Takeaway in High Street, Kinross KY13 serving near Ballingry KY5, Duncrievie PH2 & Balado, Milnathort, Blairadam in KY4
Welcome to kingdom of Taste! The Raj Mahal Indian Restaurant is the best Indian restaurant and takeaway on High Street. Visit us to learn more about Indian cuisine.

Visit The Raj Mahal Indian Restaurant in High Street, Kinross if you're in the mood for some fiery Indian dishes. To satiate all of your eating cravings, this gourmet paradise was crafted. We are a restaurant and takeaway committed to providing the British food connoisseur with authentic Indian cuisine. You'll be taken on a spicy, savory, and aromatic culinary journey by our food. You will keep returning for the experience.

We declare with pride that we are fortunate in this regard. Our chef is a culinary wizard who creates dishes that will transport you to a world of mouthwatering flavors and seductive aromas.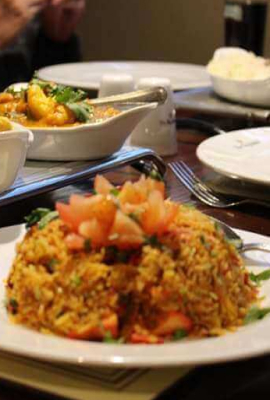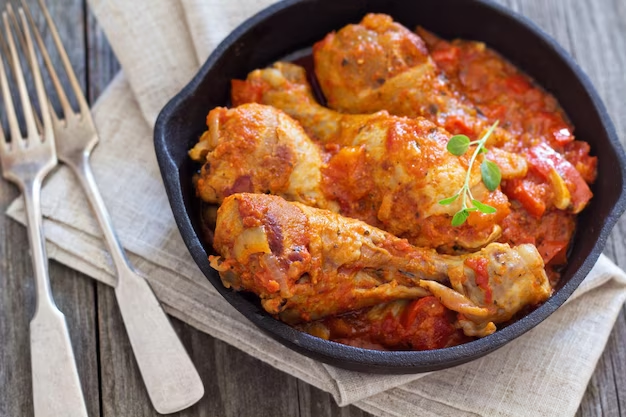 Award Winning Restaurant and Takeaway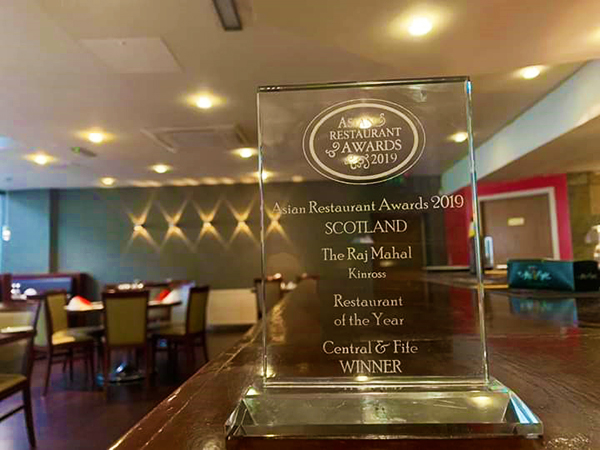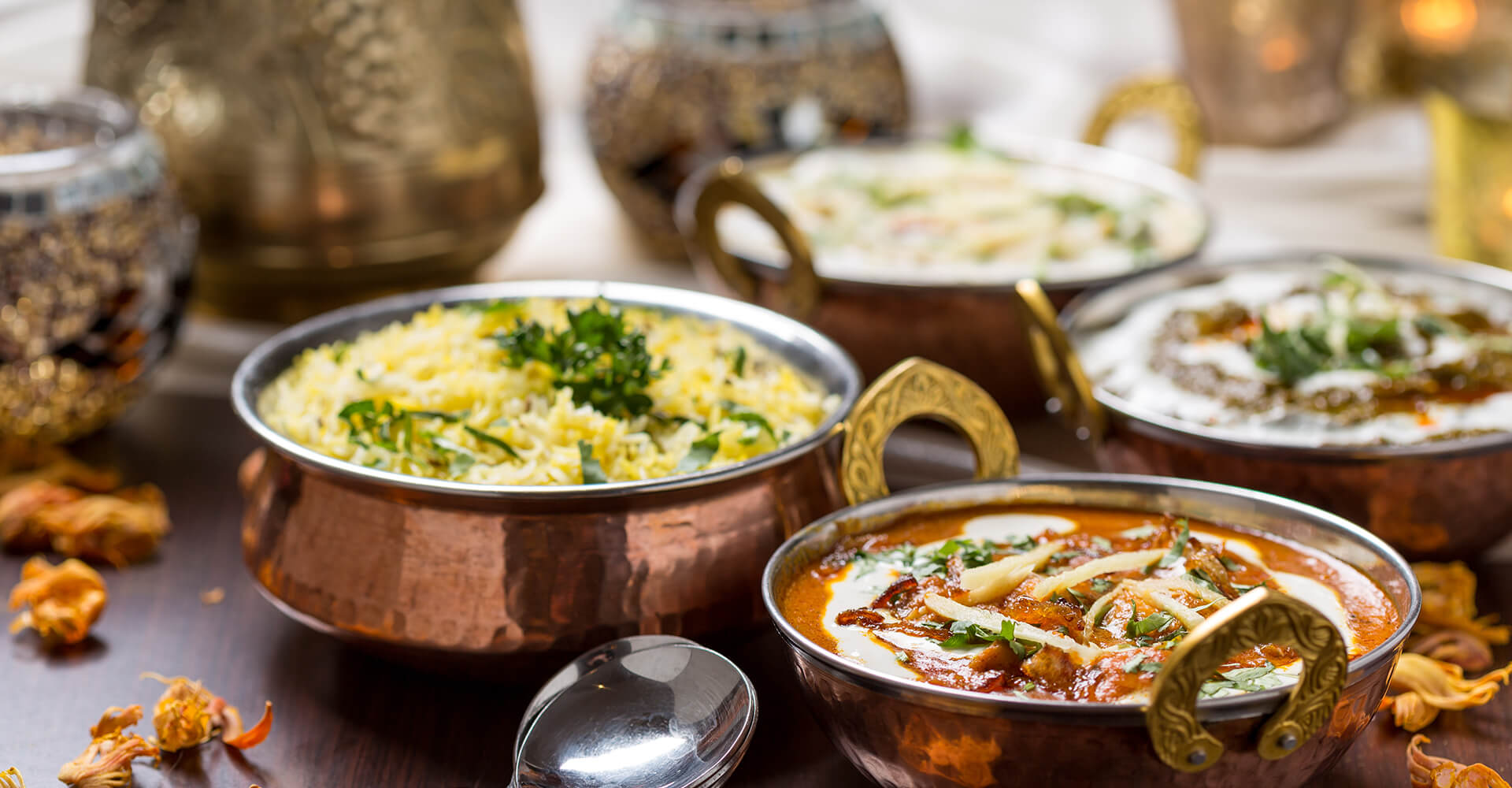 Discount

10% Discount on Online Orders
(Delivery and collection). Min Order £25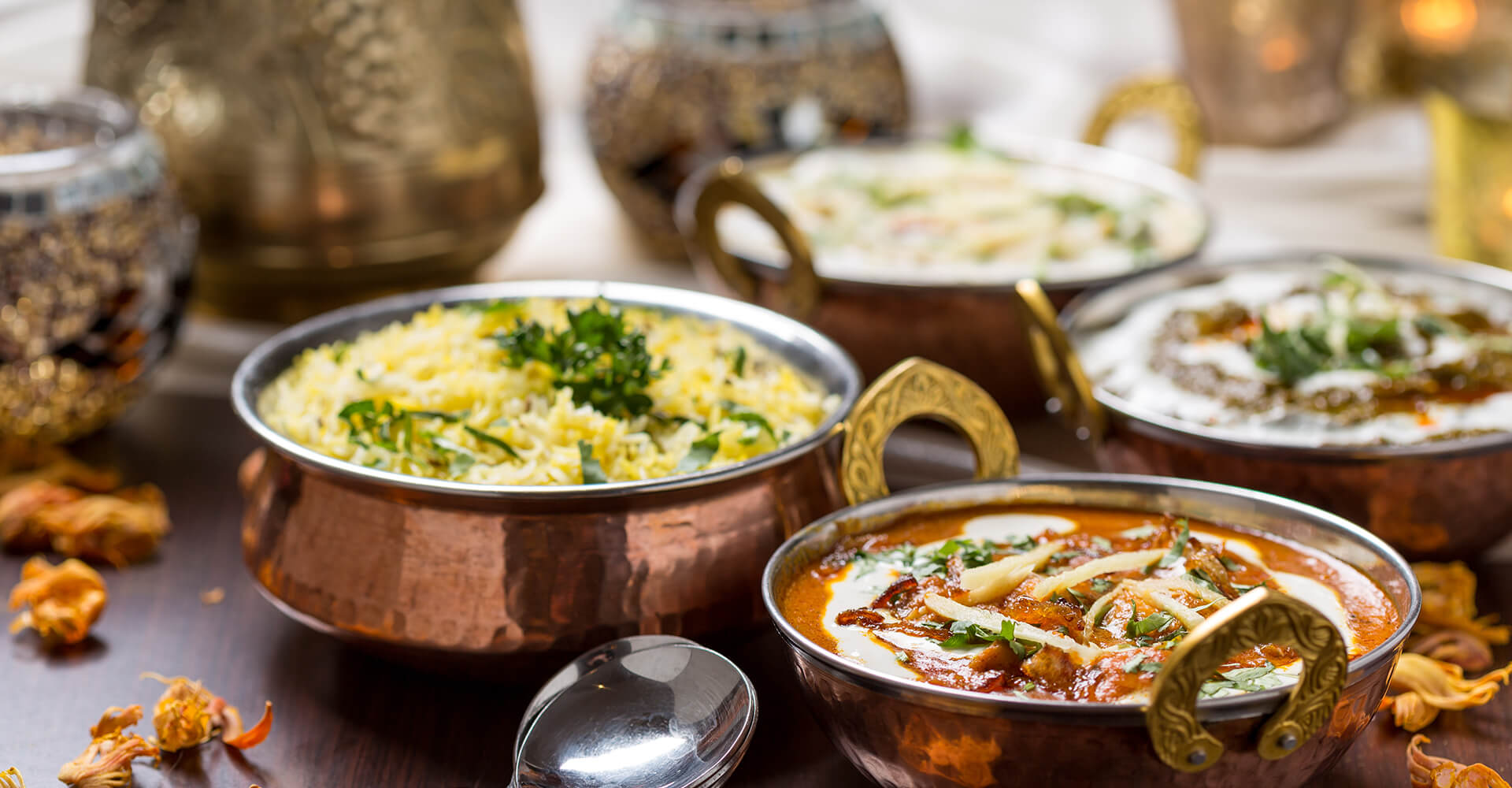 Book A Table
Enjoy Sumptuous Culinary Experience
For years, our customers have been appreciating our food. Just read the glowing testimonials people have left for us. They have given us compliments on our cuisine, service, and attention to sanitation and hygiene. This demonstrates our dedication to serving you meals that are both delicious and nourishing. Only the freshest product, carefully selected by our chef, is used; it is always acquired locally. Just wait until you experience our Chittagong King Prawn, Tandoori Delight, and Raj Mahal's Thali. The care and thought that went into each dish will be evident in the flavor.


We take great care while packaging our food to ensure that it keeps its flavor even when you eat it at home. You may purchase from us with confidence knowing that every delivery location will receive the same amount of sizzling hot goodness.
Being a part of ChefOnline, which seamlessly connects our customers to the restaurant and takeaway of their choice, makes The Raj Mahal Indian Restaurant very happy. On both their and our websites, you can find The Raj Mahal Indian Restaurant.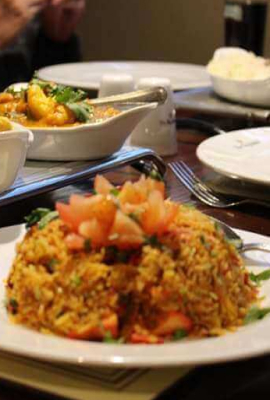 Our staff are always here to serve you. When you come to The Raj Mahal Indian Restaurant on High Street in Kinross, you will undoubtedly experience the allure of the legendary Asian hospitality. You will feel welcomed the moment you walk into the restaurant and takeaway facilities, whether you are there for a full dining experience, a quick snack, or simply to wait for your food to be made. You'll feel immediately welcomed inside thanks to the lovely atmosphere created by the sophisticated design and the wonderful lighting. Enjoy a comfortable seat while the music takes you to a place rich in culture.
Visit us for lunch at 132 High Street, Kinross KY13 8DB. We offer options for both self-pickup and delivery. You have two options for paying us: cash or credit card. Additionally, you can order from us using our website. Our menu is available there in electronic form. Choose your favorites from among the delicious meals we provide. Simply put them in your shopping cart and place your order after that. There are constantly several discounts and promotions on the website. Examine them and use them as required. If you have any questions, please get in touch with us by phone or email. We always appreciate hearing from you.
Then why the wait? Give yourself the greatest meals available in High Street now.